Some of my recent works
Here're just pictures that, I hope, can tell a thousand and one stories.
Users management dashboard

Graphic Design

memos app

Web development

Message app

Graphic Design

Logo medina-ihsan

Graphic Design
what can i do for you ?
I'm fluent with several web programming languages
Graphic Design
I make beautiful design
Web Development
I make beautiful website
Branding
I make beautiful Brands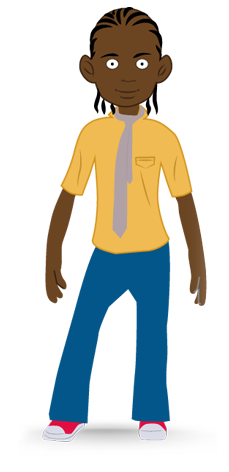 More
about me
Hi, I'm Daroueche, an enthusiastic and self-motivated apprentice front-end web developer based in Lyon, France. I'm currently looking for a opportunity to join a dynamic and ambitious growing company for an internship, and to forge a career as Designer and front end web developper.
I am passionate about graphic design and interactive media. I'm student at Univeristy Lyon2 in order to validate marster's degree in graphic design and web development.
Skills Summary
But i keep learning...
HTML

CSS

Sass

Javascript

jQuery

Bootstrap

AngularJs

PHp

Sql

Codeigniter

Git

Web design